Interior design trends for 2017 were clean, minimal, with a dash of yesteryear. Many of the things we saw in 2017 will continue into 2018 so don't worry if you just finished designing your home.
Shades of Grey
Grey and all of the tones falling under the grey color pallet will continue to be trendy in 2018. White will also continue to be an accent color of choice. Light colors in general will be a common theme in large open spaces within the home.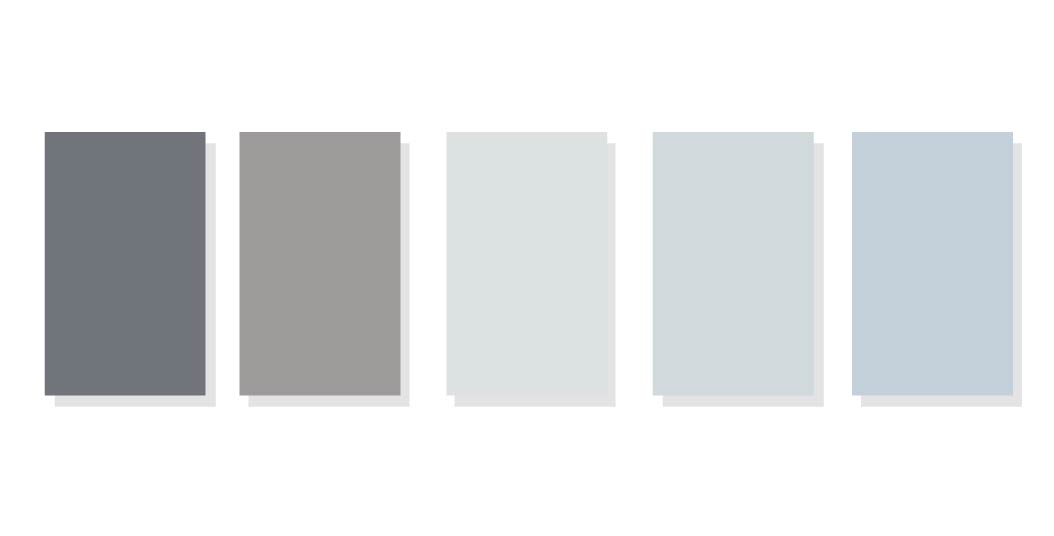 Black Stainless Steel
Stainless Steel appliances are most buyers must haves and rightfully so. One of the first things you notice in an outdated kitchen are those bright white appliances. While they still work in certain circumstances stainless has been the gold standard for quite some time now and while it hasn't lost is look black stainless steel appliances are on the rise.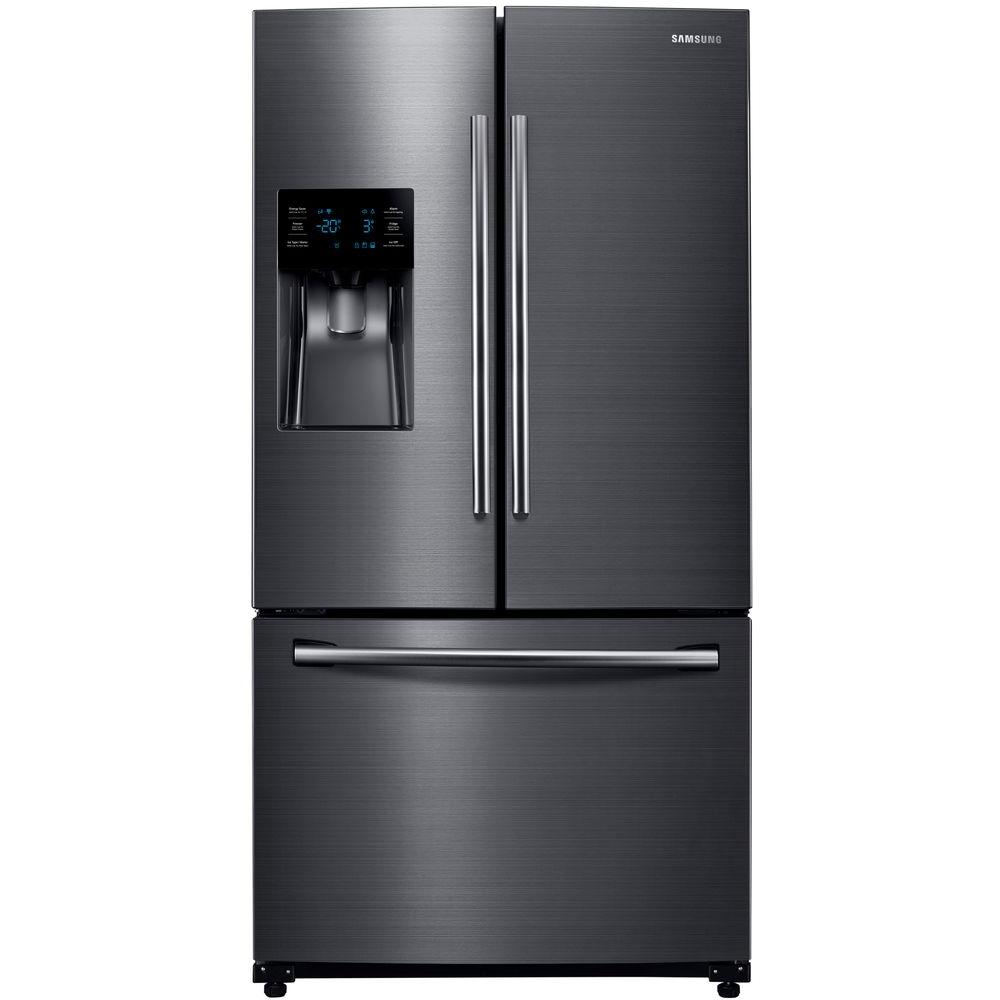 Marble
Granite and other natural stones are choice materials when building or remodeling and marble is one of the hottest of those. The light coloration gives off a clean feeling while the natural veins break it up and provide a more homey feeling. Pro-tip: While marble is a great look it is a soft stone and absorbs stains so consider marble alternatives like Cambria or Silestone.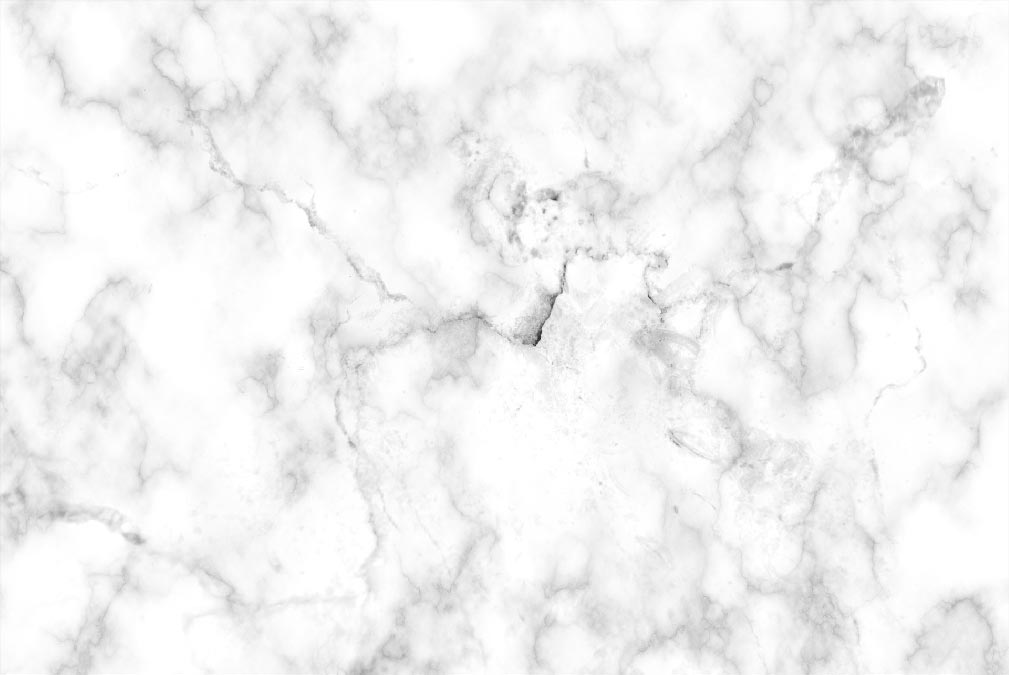 Fixtures
Bronze, black steel, and industrial style light fixtures and faucets give off that old world feel which contrast nicely when paired with whites and greys. Brushed nickel will also trend but don't expect to see brass or gold come back into style this year.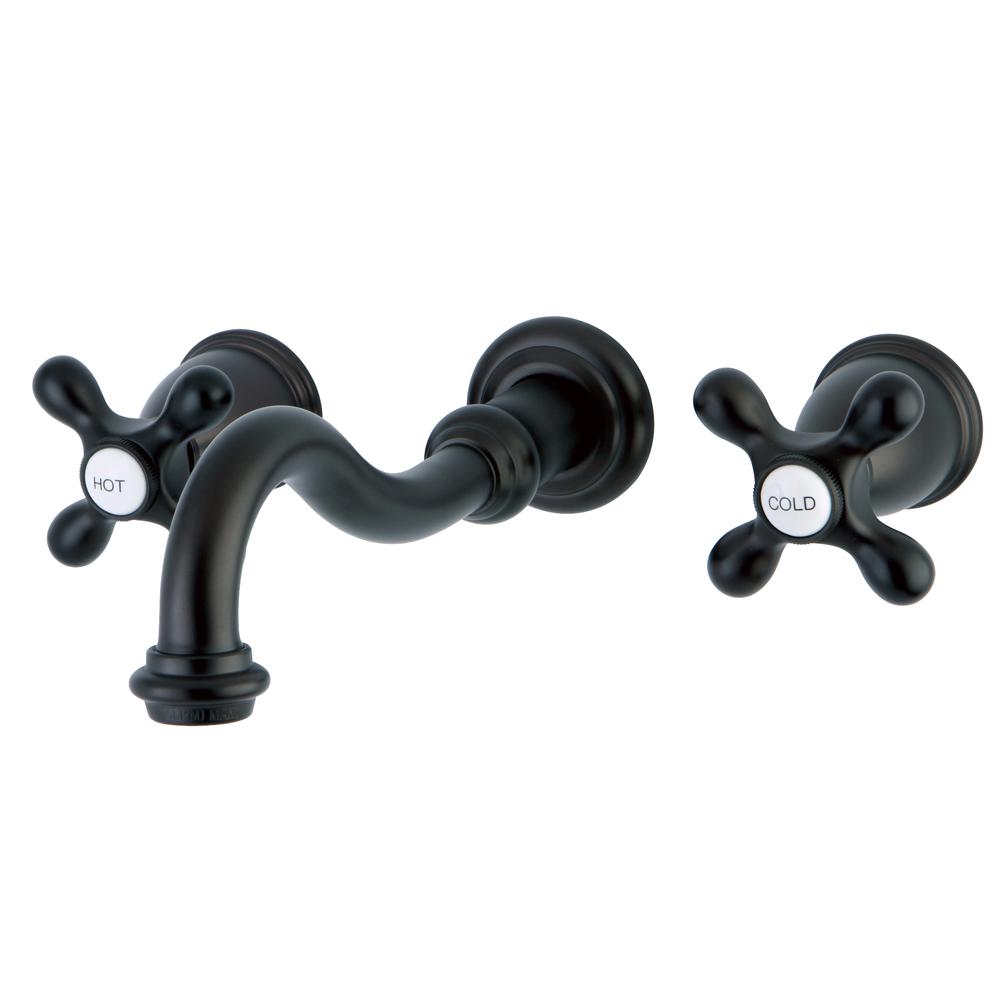 Shiplap
Shiplap walls were all the rage in 2017 and this will continue in 2017 especially when white washed. While an entire room of shiplap might be a little too much consider a white shiplap accent wall to give added depth to rooms.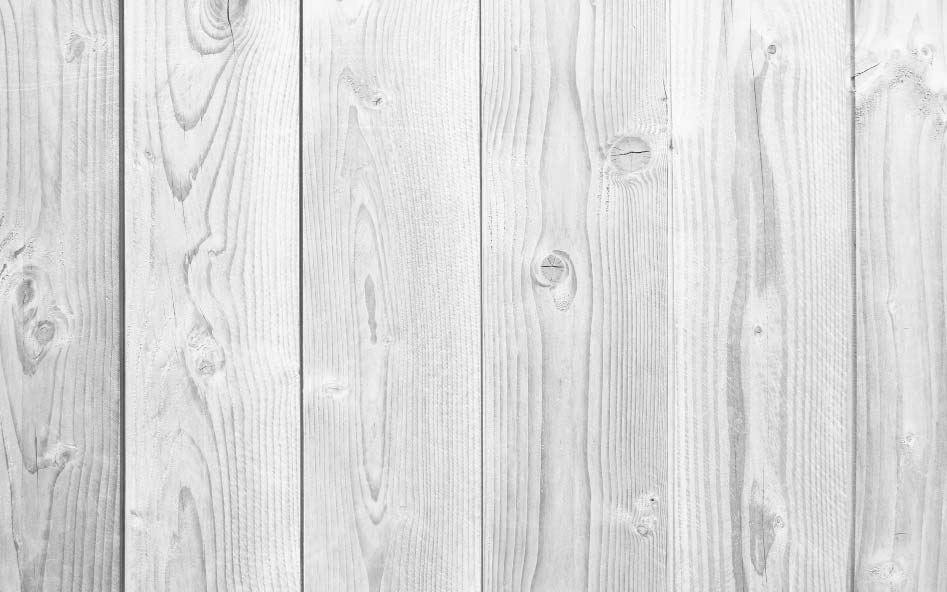 Bidet
While common throughout most other parts of the world, Americans have been slow to adopt bidets. You won't find them in every home in 2018 but don't be surprised if you start seeing them in luxury homes throughout the cities.